WELCOME
Your beach vacation awaits you.
Escape from routine and enjoy your vacation in San Benito Beach, Yucatan, 45 minutes from Merida or 20 minutes from the Port of Progreso.
---
THE BEST RATE GUARANTEED
By booking directly on tecnohotelbeach.com, you will get better rates for our rooms than on other booking sites. Make your reservation with peace of mind, at TecnoHotel Beach we are ready to welcome you.
---
At TecnoHotel Beach summer lasts forever. No matter if your stay is a weekend or several weeks, your rest and comfort will be unforgettable.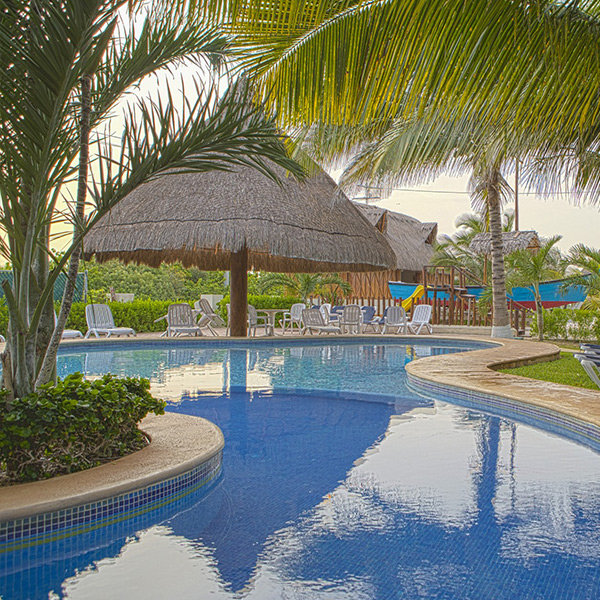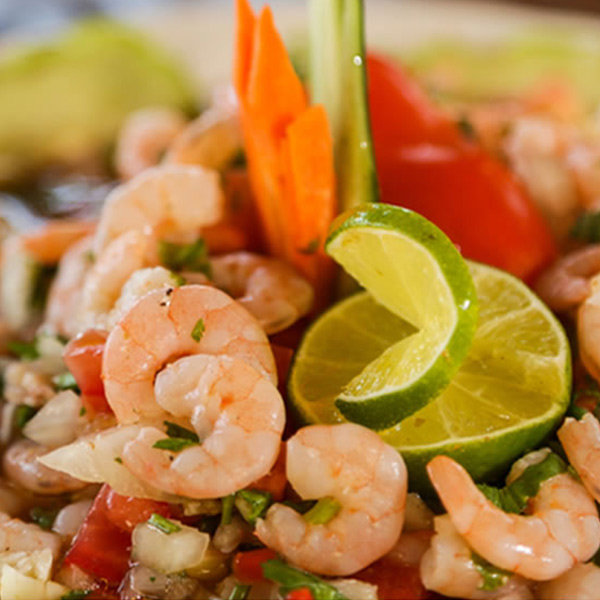 The newest and most beautiful hotel on the Yucatan coast, bathed by the fresh sea breeze and with all the amenities at your fingertips.
EXPERIENCES
---
Know what our guests think

Very comfortable facilities, it is a small hotel but it has everything. The unbeatable service, the waiters in the restaurant are excellent! The service always asked if everything is fine if we lack something. The food is delicious and the ingredients are fresh. I will definitely be back.

Excellent place to enjoy with the family, good food, the perfect beach, good service. To enjoy!!!!
Juan Carlos Espinoza
Facebook

I stayed with my family (4 adults and 3 children) a week in two connected rooms. The staff was very attentive and the room service they provided on our private balcony overlooking the ocean was spectacular! The rooms have a small kitchen. In general, we enjoyed our stay and we are going back!
MarujaValladolid
Tripadvisor
We are ready to pamper you!